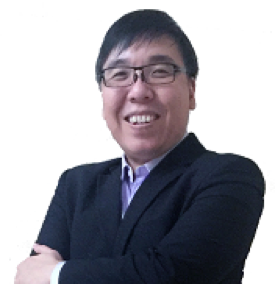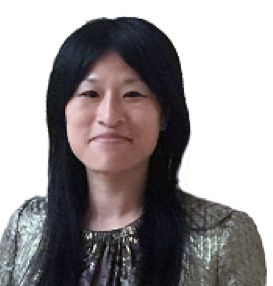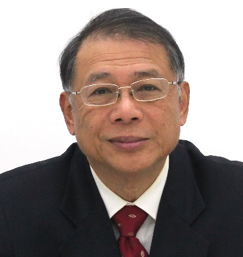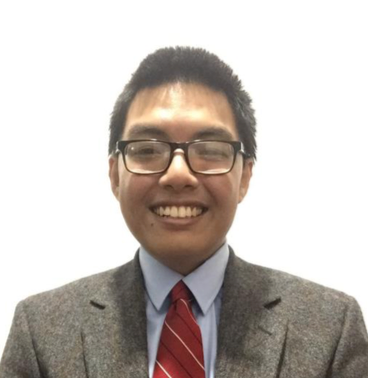 All of our core consultants are graduates of top 25 US universities and have experience working with international students.
We also have specialists that focus on helping students develop their interests and build their own personal portfolios. We help students not only increase their chances of admission into their best fit school, but also help lay the foundation for a lifetime of success.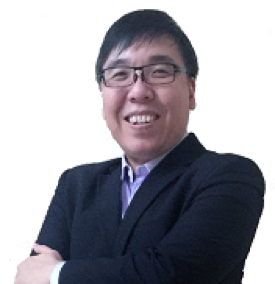 Stephen Tung | MBA, University of Southern California | BA, University of California San Diego
Stephen has over 8 years of experience in the China and US education markets. He has worked closely with Principals and education leaders from both the US and China, and possesses a strong understanding of the challenges and benefits of international education.
With over 10 years of experience in consulting working for companies such as Deloitte Consulting, Stephen is an experienced manager that has successfully implemented both large and small-scale consulting projects for Fortune 500 clients such as KKR and Dresdner Bank. Stephen is now dedicated to providing this same type of high level elite consulting to Chinese students and parents. His team understands that only through personalized guidance and mentoring can students develop, in their own unique ways, into the type of candidates that the top universities are looking for.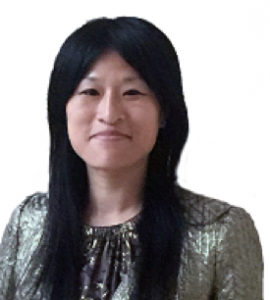 Kylie Liu | MEd, Stanford University | BEc, Yale University
Kylie has over 8 years of experience as an educator in the US, China, and Japan. She has an M.A. in Education from Stanford University and specializes in holistic development of students through courses such as Speech & Presentation, Debate, Leadership, and Critical Thinking. Previously, she helped set up and manage two dual diploma programs between US boarding schools and high schools in China (Shixi School & Shanghai World Foreign Language Middle School).
Her deep understanding of educational challenges led her to create the ELSA Institute (http://elsainstitute.com/), a teacher training program for international schools across China, and Intern Elite (http://internelite.com/), a platform which provides unforgettable field experiences for students. Kylie believes that every child is exceptional and wants to help students develop the intellectual tools to become their best selves by teaching them to listen, analyze, engage, and transform themselves and the world around them.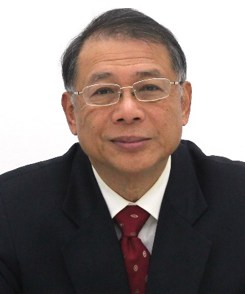 Benjamin Feng | MBA, Harvard Business School | BS & MS, Massachusetts Institute of Technology
Benjamin received his BS and MS degrees in MIT and his MBA from Harvard Business School. He has spent over 30 years in the investment banking and venture capital business. Career highlights include a successful 13-year stint in banking with Citibank. He also served as managing director of Kwanghua investment trust and turned it into the biggest mutual fund company in Taiwan. He then worked as senior partner for Asia for 10 years.
Ben has decided to devote the rest of his career to education and helping students. He has successfully run the LSC Life Skills Camp for four years to help students develop life skills and soft skills. He also works with underprivileged youths in China to provide them with educational opportunities. Ben hopes to help guide and mentor the next generation by sharing his own experiences and help them develop the lifelong skills necessary for success not only at a top university, but also in life.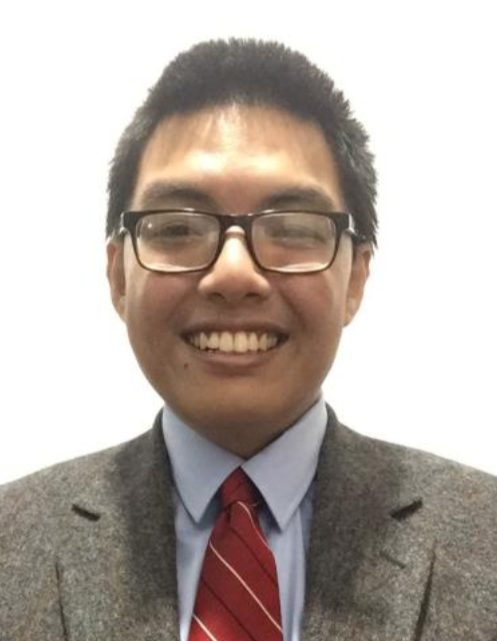 Joshua Del Mundo |B.S. Texas A&M University
h
Joshua is a trained instructor from the Princeton Review in the USA where he successfully helped students prepare for the GRE, GMAT, LSAT, SAT and ACT in addition to helping with their College Applications.
He has spent the last two years in China taking this experience and customizing it to meet the unique needs of students in China. He has taught the test preparation classes for top schools such as SMIC and Dulwich College where he has consistently helped students increase their scores on tests such as the SAT, ACT and GMAT.